Best Virtual Assistant Software Tools
(Last Updated On: September 22, 2022)
Here are the 10 best virtual assistant software tools to boost your productivity.
In today's world, it's nearly impossible to accomplish anything without software, especially online. Virtual assistants must be able to handle many administrative tasks as part of their duties as successful virtual assistants. Multi-tasking is not easy, and with the help of many online tools, the chore of multi-tasking becomes ever so simple.
You need to choose the right program to benefit from 0nline assistant tools. Otherwise, you could lose money due to mistakes you could have avoided. To maximize your productivity in 2022 and beyond, check out these ten best tools for a virtual assistant.
1. Slack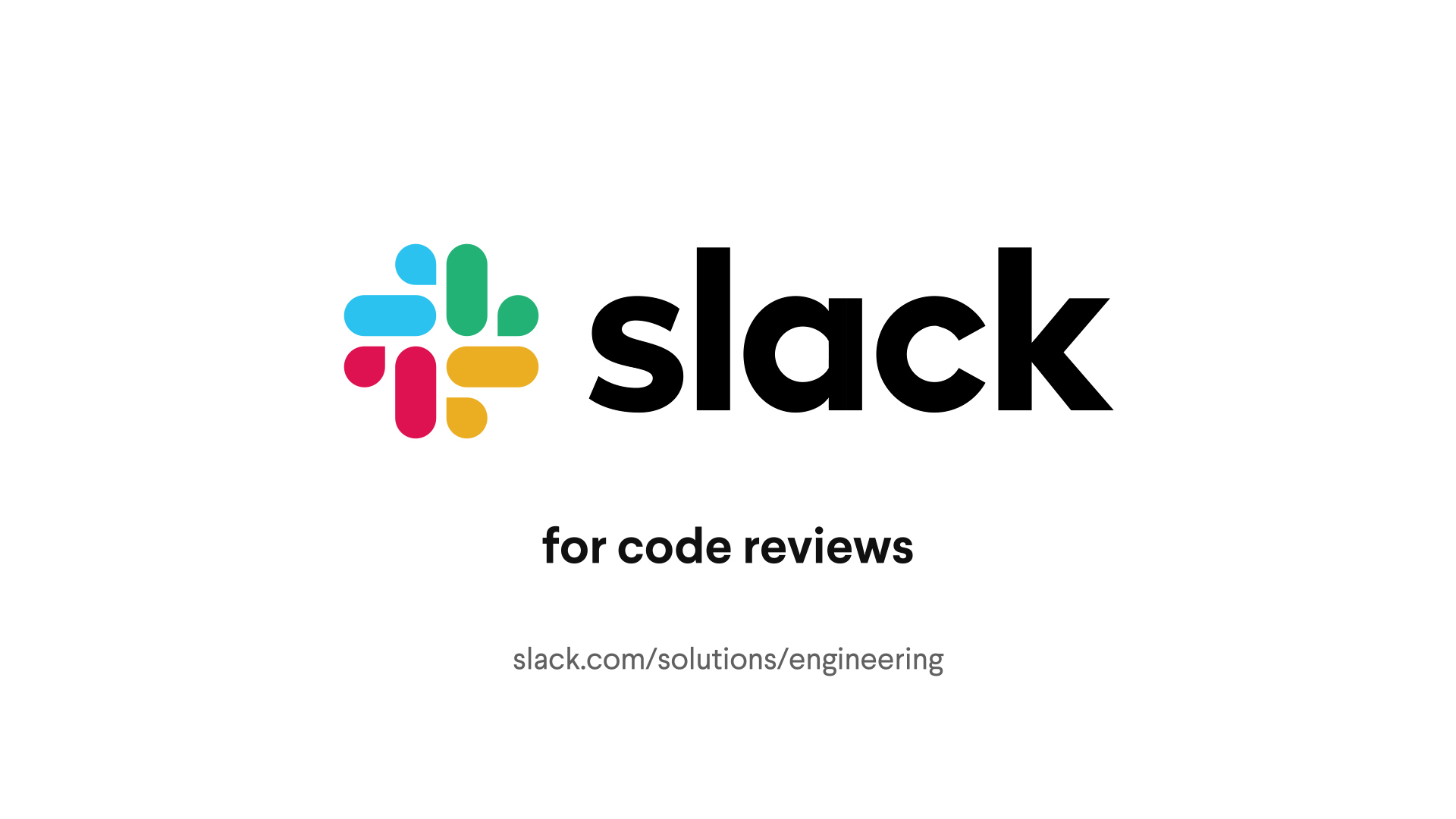 Slack is a messaging app for teams that need to be in constant communication and an excellent option for a virtual assistant. It's great for remote teams or those with members in different time zones. You can create channels for various topics, direct message individuals, and even make video calls.
Plus, tons of integrations are available, so you can customize Slack to fit your needs. The best part about Slack is that there's a free version for teams of up to 15 people. As a stand-alone communication tool, it has all the messaging features.
If you want more from your virtual assistant tools than text messaging, try team collaboration tools like Trello or Basecamp. These apps offer task management, file sharing, project tracking tools, and instant messaging.
2. Asana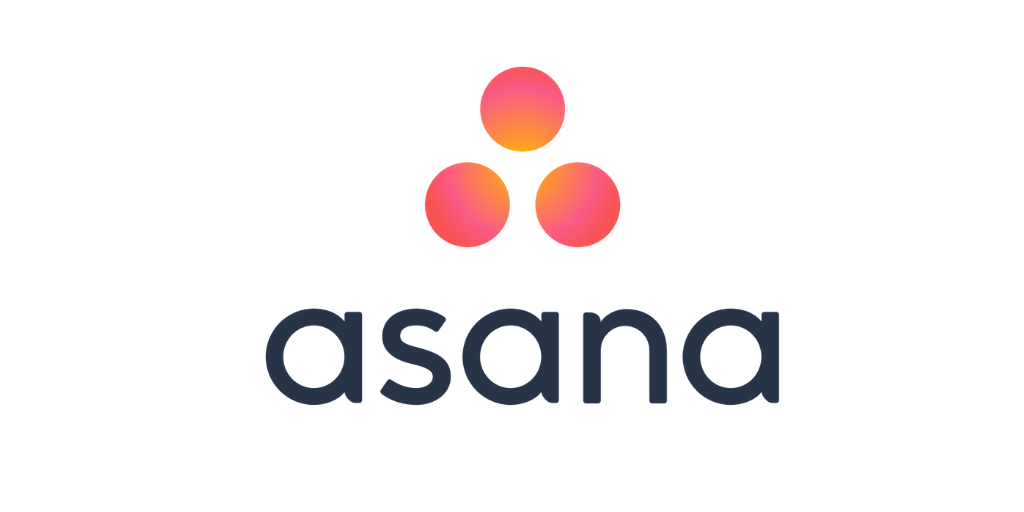 Asana is an excellent tool for managing tasks and projects. You can create to-do lists, set deadlines, and assign tasks to team members. Plus, the software integrates with various other productivity tools, making it easy to stay on top of your work.
With other productivity tools you may already be using. That means no wasted time switching between devices and more time focused on your tasks.
3. TeamViewer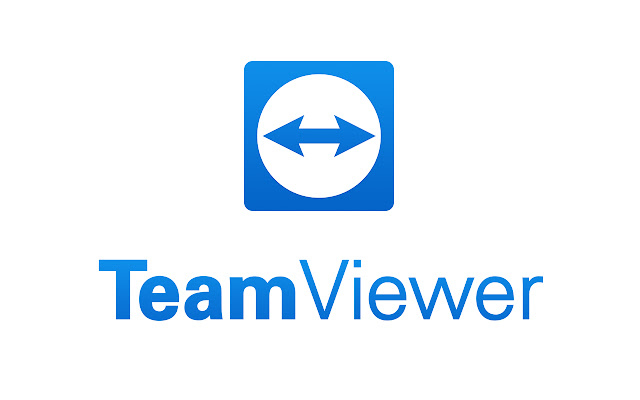 TeamViewer is software that helps you connect to other computers and work on them remotely. It's great for helping someone else with their computer or accessing your computer from another location. There is a free version and a paid version.
To set up a TeamViewer connection, you need two things:
1. The TeamViewer program is installed on both computers.
2. A unique TeamViewer ID for each computer.
You can get the TeamViewer program from the TeamViewer website. It's available for Windows, Mac, Linux, and mobile devices.
After installing, please open it and look for your unique TeamViewer ID. Every computer has a special 9-digit code. To connect with someone, give them this code.
They can enter your code into their TeamViewer program and connect to your computer when they have your code. Once they're connected, they'll be able to see your screen and control your mouse and keyboard.
You can also use TeamViewer to transfer files between computers. Just drag and drop the files you want to share into the TeamViewer window.
You can also use TeamViewer to transfer files between computers. This software tool is free for personal use. For others to access your computer, it must be on. You also have the facility of audio and video calls to help with completing tasks more thoroughly.
4. Alto Mail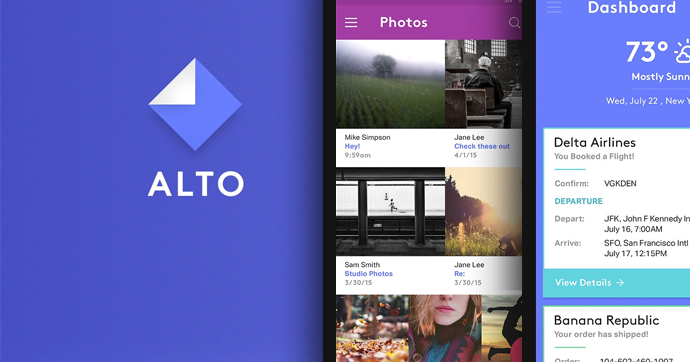 Alto Mail is an excellent tool for managing your email inbox. It can help you organize your inbox, schedule emails, and even sleep emails until later. Plus, it integrates with various other productivity tools to help you get the most out of your email.
Alto Mail is a tool for businesses that work with remote teams. As such, it comes with a small fee if you use it for personal email.
The downside is that only five people can use it for free at a time, and it also has no mobile app options.
5. LastPass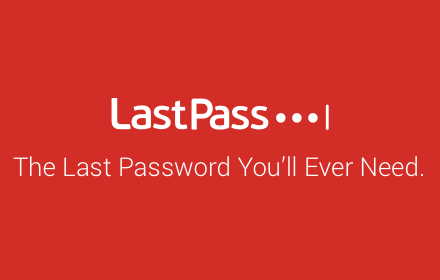 Like most people, you have too many passwords to keep track of on your computer. LastPass is a password manager that stores all your passwords in one secure place.
It can generate strong passwords and even fill in web forms for you. Plus, it's free.
One downside of long passwords is that people tend to write them down on paper and stick them in their desk drawers. If you're looking for something even more secure, try KeePass.
It generates truly random passwords instead of relying on your memory, so they're much more potent than anything you could think up on your own. Plus, it has an optional password generator that can create strong passwords without memorization.
6. Sameroom
Sameroom is an excellent tool for managing multiple conversations at once. You can create rooms for each project or client and invite team members or clients to join the conversation. 
This way, you can keep all your communication in one place and avoid missed messages or forgotten tasks.
Plus, Sameroom integrates with various other productivity tools so that you can use it as part of your existing workflow.
Suppose you're a small business owner and just starting with virtual assistants. In that case, Sameroom is a great tool to help make sure everyone is communicating effectively.
The drag-and-drop interface makes it easy for your team to create rooms, invite clients or customers, and add new team members.
7. Google Workspace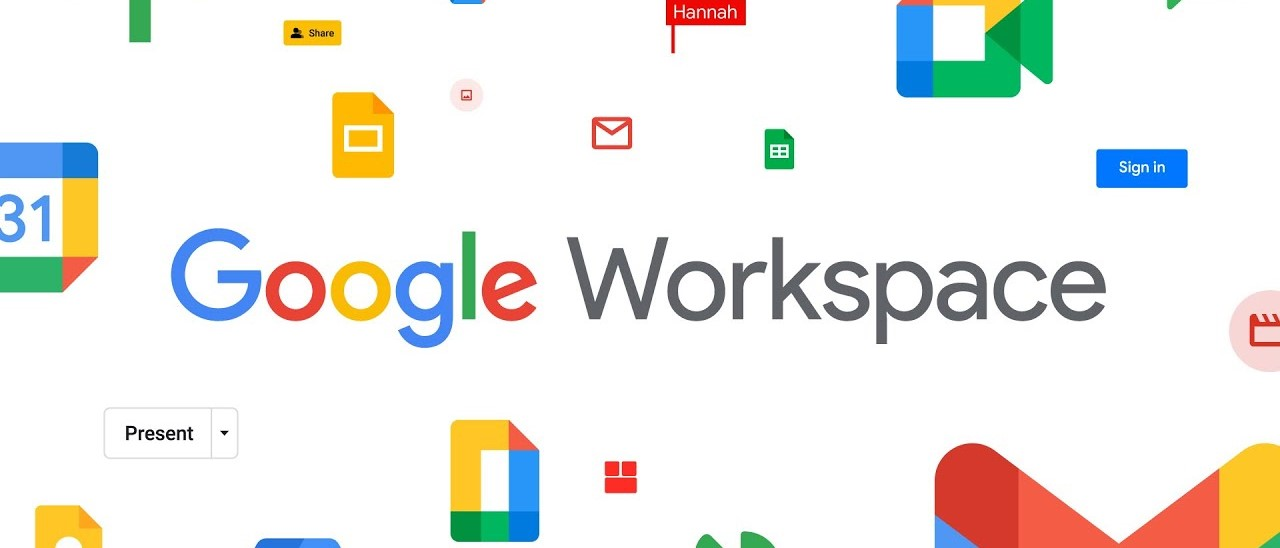 Google Workspace (formerly G Suite) is an excellent option if you're looking for a comprehensive productivity suite. It includes everything you need to get work done, from email and Google calendar to file storage and collaboration tools.
Plus, it's easy to use and has plenty of features to help you boost your productivity.
Google Apps is a free cloud productivity suite. It has apps for all your business needs, including email, chat, calendar, video conferencing, and more.
You can run it across multiple devices and share files with your team from anywhere in real-time. 
It has 5GB of file storage and features like 24/7 phone support and searchable archives. There's also an option to upgrade for more storage if needed.
8. Evernote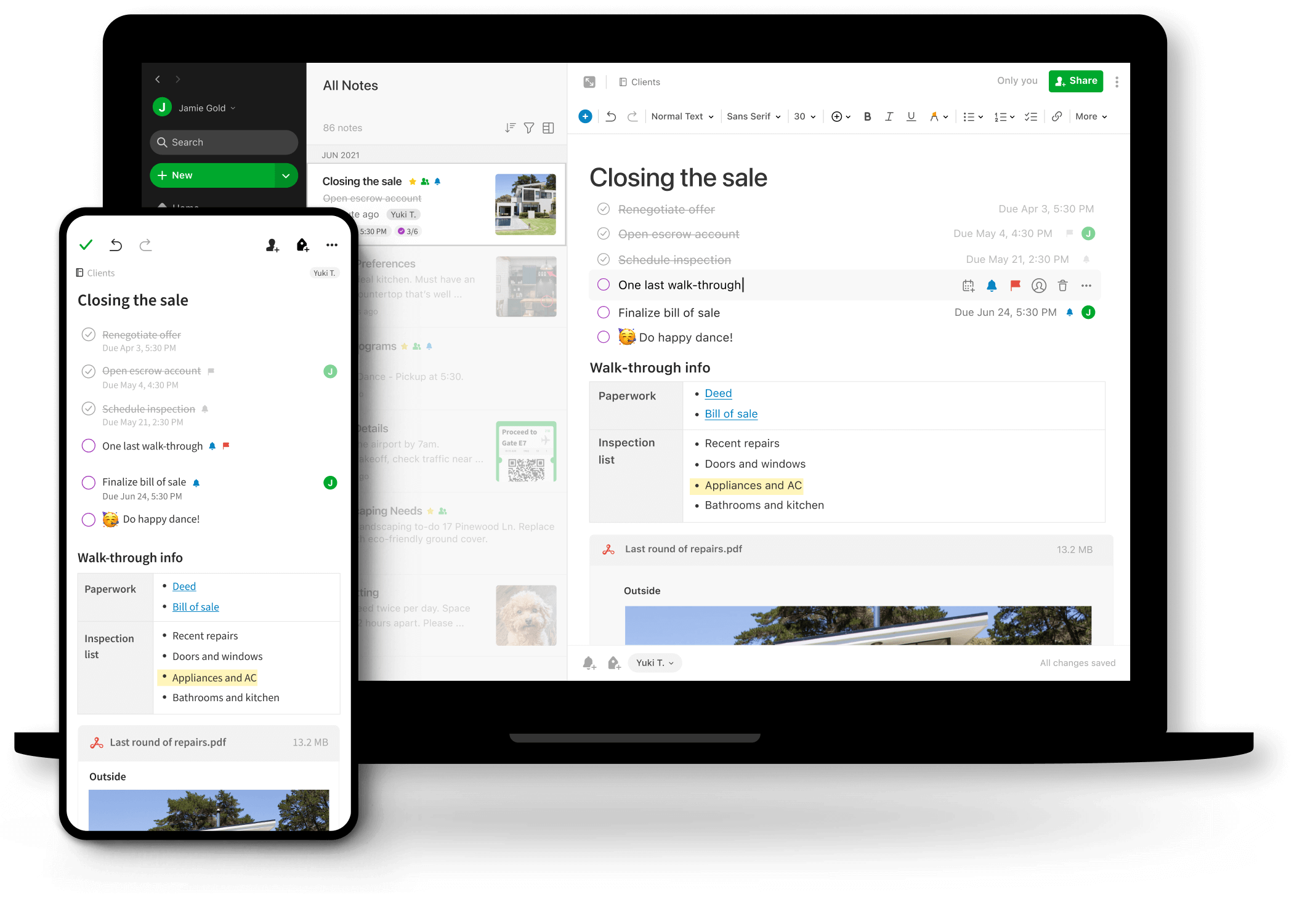 From taking notes to creating to-do lists to storing essential documents, Evernote is one of the most versatile project management tools.
You can access your Evernote account from anywhere, which makes it an ideal tool for busy entrepreneurs who need to be able to work from anywhere.
Many VA tools programs offer similar perks, including task lists and to-do reminders. With these programs, you can organize your work and schedule to ensure that you finish everything on time.
You'll even have automated alerts and reminders to keep your team accountable for their projects.
9. Trello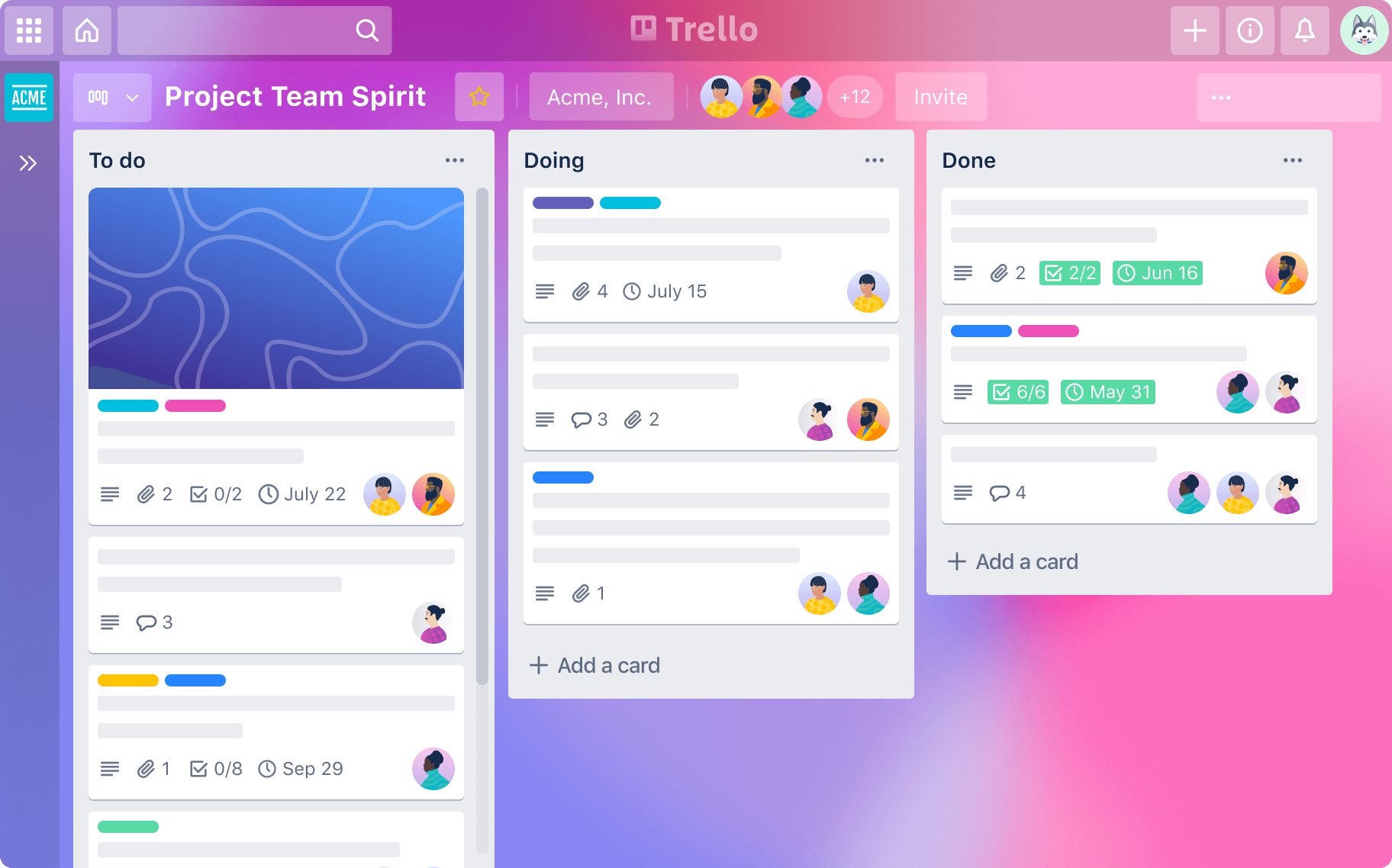 Trello is an excellent tool for managing tasks and projects. You can access it from anywhere, and it's easy to use. Plus, it's free.
I highly recommend Trello to anyone looking to boost their productivity.
For new virtual assistants, the software integrates with your inbox and helps you manage your tasks. 
Entrepreneurs often use a virtual assistant, but anyone can benefit from a good VA platform. By managing projects within your inbox, you'll be able to free up mental energy and increase productivity.
10. Toggle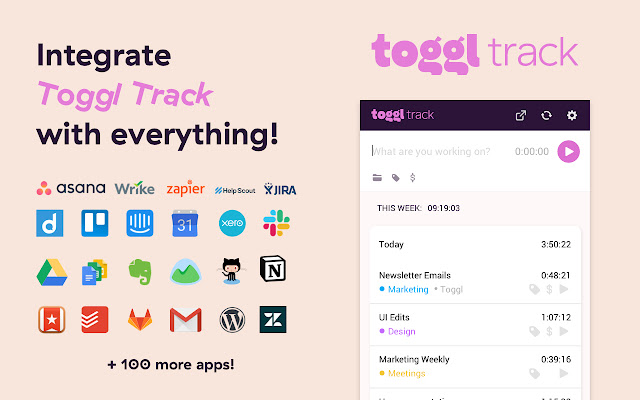 Toggle is a great virtual assistant software tool that can help you boost your productivity by keeping track of your time. You can use it to track how much time you spend on tasks to allocate your time better. Plus, Google has a handy Pomodoro timer to help you focus on your work.
If you're a freelancer, you may want to check out Rescue Time, an assistant software tool that tracks how much time you spend on different tasks. 
You can get detailed reports showing where your most productive hours were spent so that you can improve for the future. Plus, if tracking by minutes isn't for you, then Rescue Time also offers weekly time statistics.
Conclusion
If you're looking for a way to boost your productivity, consider investing in a virtual assistant software tool. Many great options are available, each with its unique set of features. 
Do some research to find the best project management tools that suit your needs, and you'll be well on your way to becoming more productive than ever.
Project management, time tracking, and social media management tools are great ways to ensure your business runs smoothly.
There are many ways to boost your productivity. It doesn't require a significant investment of time or money either. Take some of these strategies and apply them daily, and you'll see results quickly.