Best VPNs in the UK in 2022
(Last Updated On: September 9, 2022)
The 5 best VPNs in the UK 2022
In the past few years, using a VPN service has become one of the most crucial online security measures you can take. But with hundreds of VPN providers, how do you know which ones are good? How do you know which one protects your privacy while offering true anonymity?
What is a virtual private network?
A virtual private network (VPN) is a private network that extends across a public network or internet. It uses tunneling protocols to encrypt and route data traffic through the shared public network while maintaining privacy.
You can use Virtual Private Networks to connect to a variety of networks, including:
corporate intranets

Wi-Fi hotspots

other public networks

simultaneous connections
A VPN can bypass geo-restrictions and censorship or access otherwise blocked websites and content.
Many different types of VPNs are available, each with its features and benefits.
Some standard features include:
Encryption: all data passing through the VPN is encrypted, making it impossible for anyone to intercept or read it.
Anonymity: a VPN can help to hide your identity and location, making it harder for people to track you online.
Access: accessing websites and content otherwise unavailable in your country with a VPN network.
This guide on the five best VPNs in the UK (2022) will help you choose the right VPN to keep you safe while browsing the web on any device, at home, or abroad.
1) ExpressVPN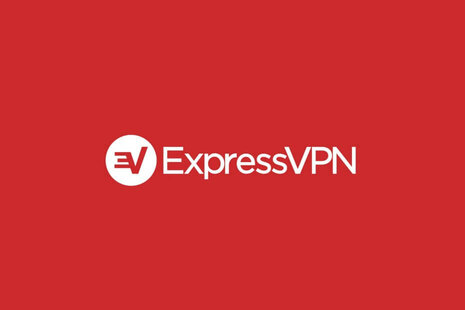 ExpressVPN is our top pick for the best VPN in the UK with UK servers. It's a fast, reliable, and secure service perfect for streaming, gaming, and general browsing. Plus, it's effortless to use and has a 30-day money-back guarantee.
ExpressVPN has many servers, which are great for streaming and gaming. It doesn't offer as many locations as other options, but you'll still get plenty of IP addresses. You can install it on three simultaneous devices if you want to protect all of them.
When you're away from home, ExpressVPN offers a Smart Domain Name System (DNS), which automatically makes your computer use one of its thousands of secure DNS servers whenever possible. There are no bandwidth limits or speed throttling here, so you should be able to stream your favorite shows or play games with minimal interruptions.
Try a risk-free VPN trial today.
There is no "limited" free trial: You can access all the features.

Setup is easy, and live chat support is available 24/7

If you are unsatisfied, you can get a refund within 30 days.

Secure your internet traffic with our best VPN service.

Free UK VPN with private internet access.

Money-back guarantee.
2) NordVPN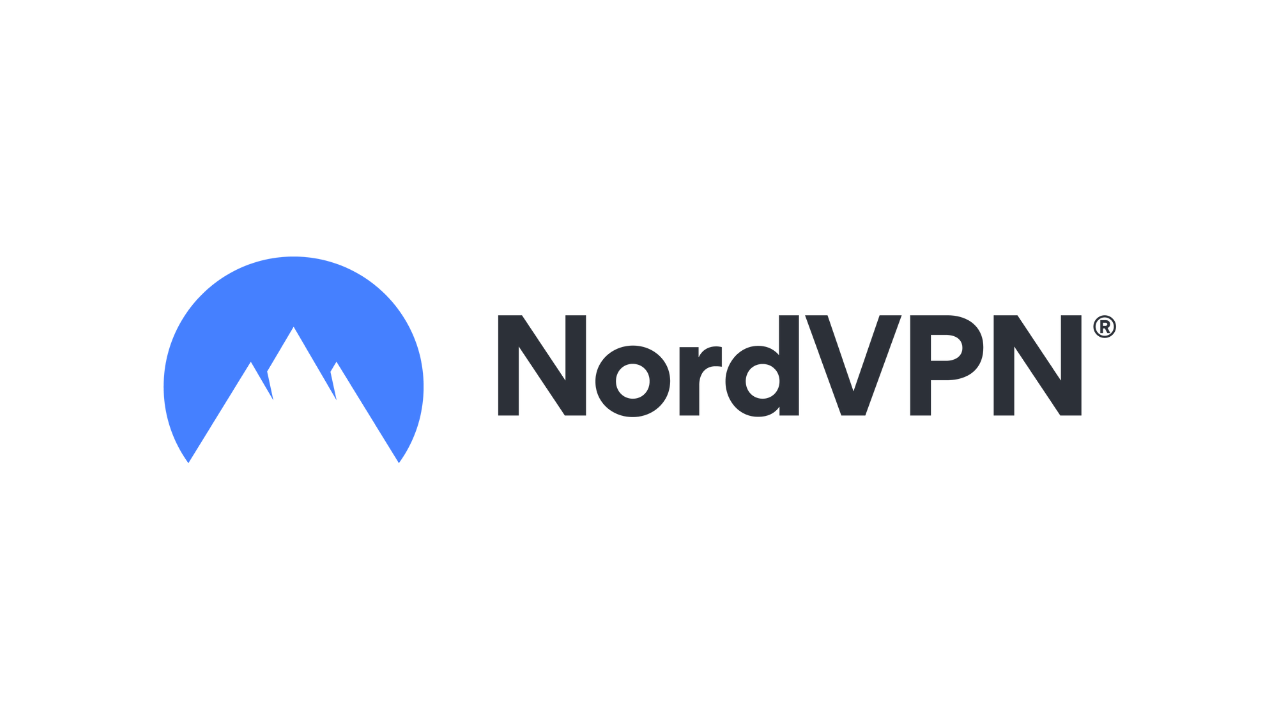 NordVPN is an excellent option for those looking for a reliable and affordable one of the best VPNs. It offers a variety of features, including military-grade encryption, a strict no-logs policy, and fast speeds.NordVPN is also one of the few VPNs that can unblock Netflix.
NordVPN has over 5000 server locations spread across 61 countries. As a result, it is an excellent choice to unblock popular streaming companies like Netflix, Amazon Prime Video, and BBC iPlayer. Other services, such as Hulu, are also supported. 
NordVPN can unblock all primary lag-free streaming websites, including the option to stream Netflix, Hulu, BBC iPlayer, Amazon Prime Video, and Sling TV. On top of that, it can also unblock other streaming sites worldwide like RaiTV, beIN Sports Connect, and several others. NordVPN has a strict no-logs policy.
3) IPVanish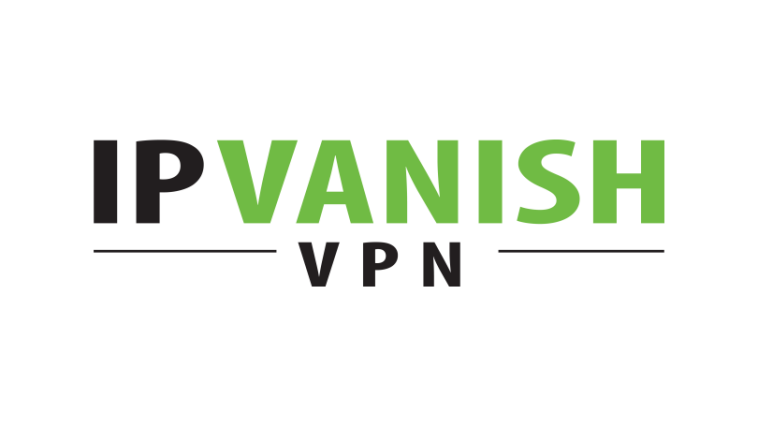 IPVanish is one of the best-performing VPN providers on the market. It's an excellent choice for a fast, reliable, secure VPN with IPVanish's strict no-logging policy, ensuring that your data and activities are never stored or monitored. 
Customer support is available 24 hours a day, seven days a week.
So you'll be able to watch your favorite content no matter where you are. And if your internet connection is too slow, IPVanish gives you a free network optimizer to ensure that streaming video doesn't take forever with their private internet access VPN. Using a private VPN will prevent any throttling by the internet service provider, who can ultimately slow down your connection.
They also offer unlimited bandwidth, so download and stream as much as you want without worrying about overages or slowing down your connection. Just be aware that they keep some connection logs, but they're only used for troubleshooting purposes, not gathering data on their users.
Their service has more than 750 servers spread across 60 countries. They also have convenient desktop and mobile apps, with software for Windows, macOS, Linux, iOS, Android, BlackBerry OS, and Windows Phone.
4) Surfshark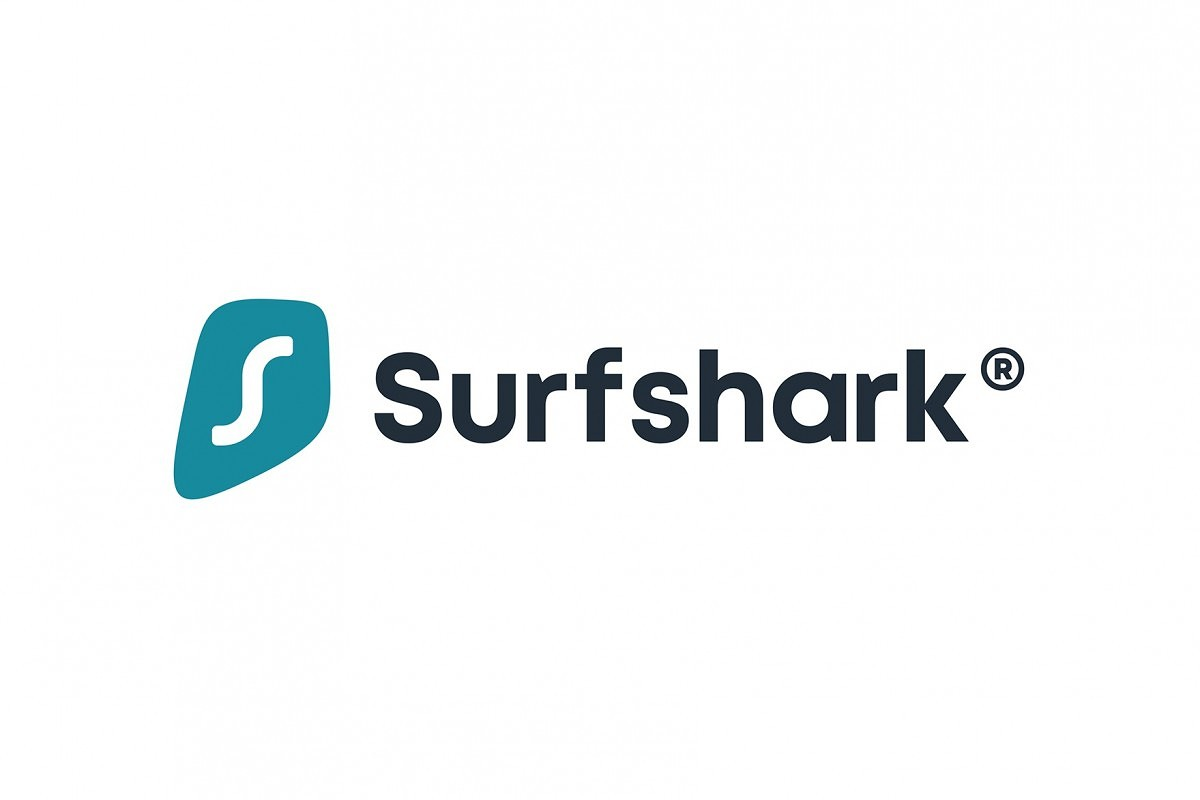 Surfshark is one of the newest UK VPN providers on the market, but it's already making waves with its low price, user-friendly interface, and great features. Based in the British Virgin Islands, Surfshark operates a fast and reliable network of server locations in 63 countries, including the UK.
You can connect unlimited devices to a single account, making it great for families or small businesses. And thanks to military-grade encryption and a strict no-logging policy, your privacy is guaranteed. Surfshark offers various plans, starting at $1.99/month. And unlike many other providers, it doesn't limit you to specific protocols or servers—you can use it to access US Netflix and BBC iPlayer, for example. 
There are no bandwidth limits, either: if you're using your connection for casual browsing and messaging, Surfshark will never throttle your speeds. It can be used on up to five devices simultaneously, allowing you to protect all your devices with just one account simultaneously.
Surfshark accepts all primary payment methods, including PayPal and all major credit cards. All plans also come with a 30-day money-back guarantee, so you can try it risk-free with a 30-day money-back guarantee.
5) CyberGhost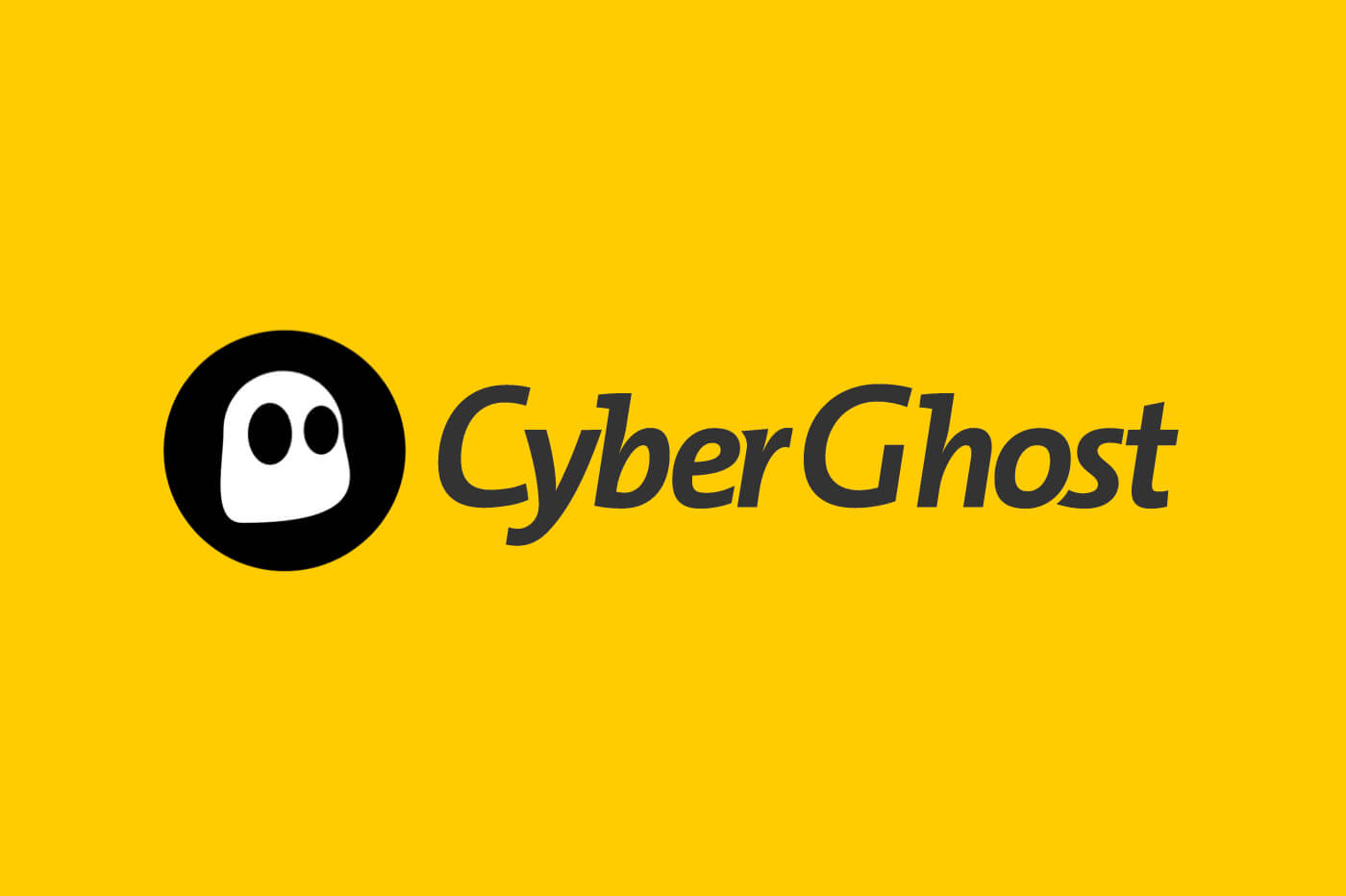 CyberGhost is an excellent option for those looking for a reliable and affordable VPN. With servers in over 90 countries, it's easy to find a server close to you. And with its strong encryption, CyberGhost can protect your data from prying eyes.
If you're looking for a more reliable and secure service, we recommend CyberGhost. This top-rated provider offers unblocking capabilities, as well as fast connections around the world.
If you want to bypass geographical restrictions or access restricted websites, CyberGhost is an excellent choice. Plus, it has servers in 148 locations—including London and New York City—and 24/7 live chat support on its website. 
CyberGhost is an excellent choice for most users. It's easy to set up, and you can use it on up to seven devices simultaneously. The company offers solid encryption, privacy protection, and security features, including a kill switch to stop your IP address from leaking if you lose connection.
How can you access streaming services with VPNs?
There are a few ways to access streaming services with VPNs. One way is to use a proxy server. Another way is to use a VPN with servers in the country where the streaming service is located. Finally, you can use an intelligent DNS service.
Conclusion
If you're looking for a VPN in the UK, check out our list of the five best options. All of these VPNs are fast, reliable, and offer great features. So, no matter your needs, you're sure to find a great option on our list.
We hope you can find a good fit for your needs. If you have any feedback on our choices, feel free to reach out and let us know! Our main goal is to inform consumers about what they should look for when choosing a VPN to make their decisions confidently.
Your privacy is important to us, so we strive to bring you helpful information and answers to all of your questions. However, if there's anything that you'd like us to address, don't hesitate to contact us. We want our readership and visitors to know what they should look for when choosing the best VPN to make their decisions confidently.